Find directions on Google Maps
Panoramic view of the cruise terminal at Tokyo Hi-NODE Pier
Hi-NODE Dock is a part of a retail facility called Tokyo Hi-NODE Pier. It has a spacious lawned area in front.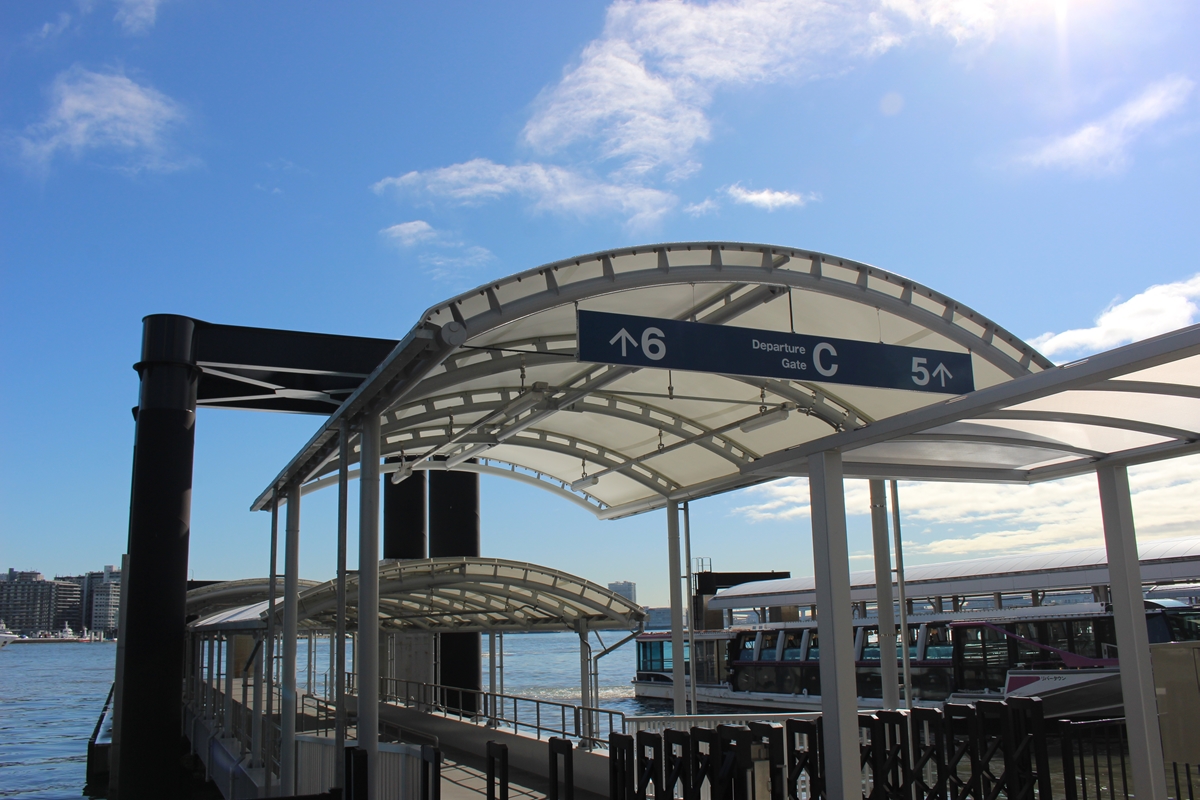 Hinode small boat terminal entrance
Access the cruise dock by passing through the Tokyo Hi-NODE Pier facility. Since the entrance to the dock is locked until the boat docks, wait in the vicinity until instructed by staff.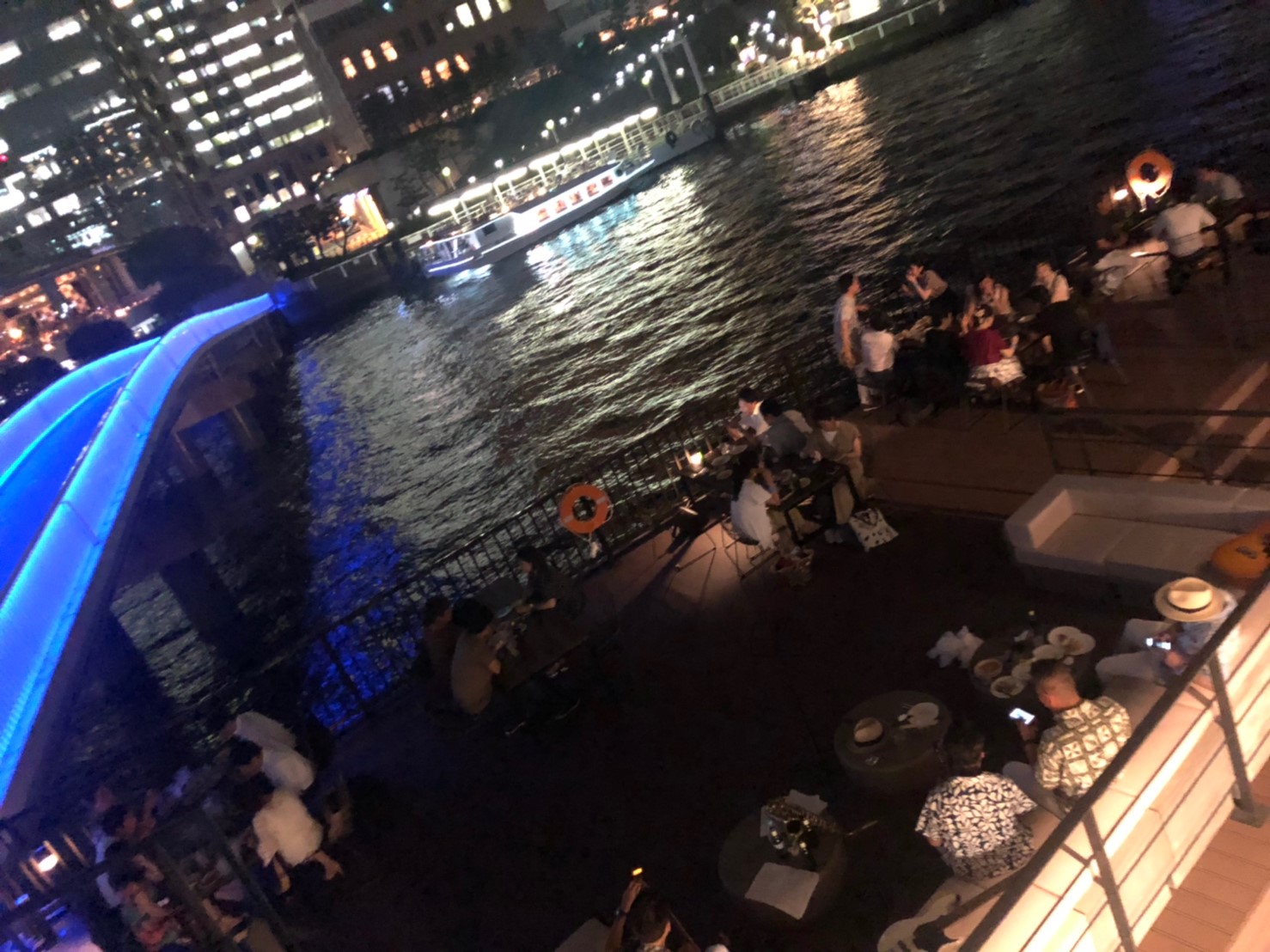 Hinode small boat terminal Boardwalk seating
At BESIDE SEASIDE on the first floor, you can dine on waterside boardwalk seating. This spot is recommended for afterparties after cruises.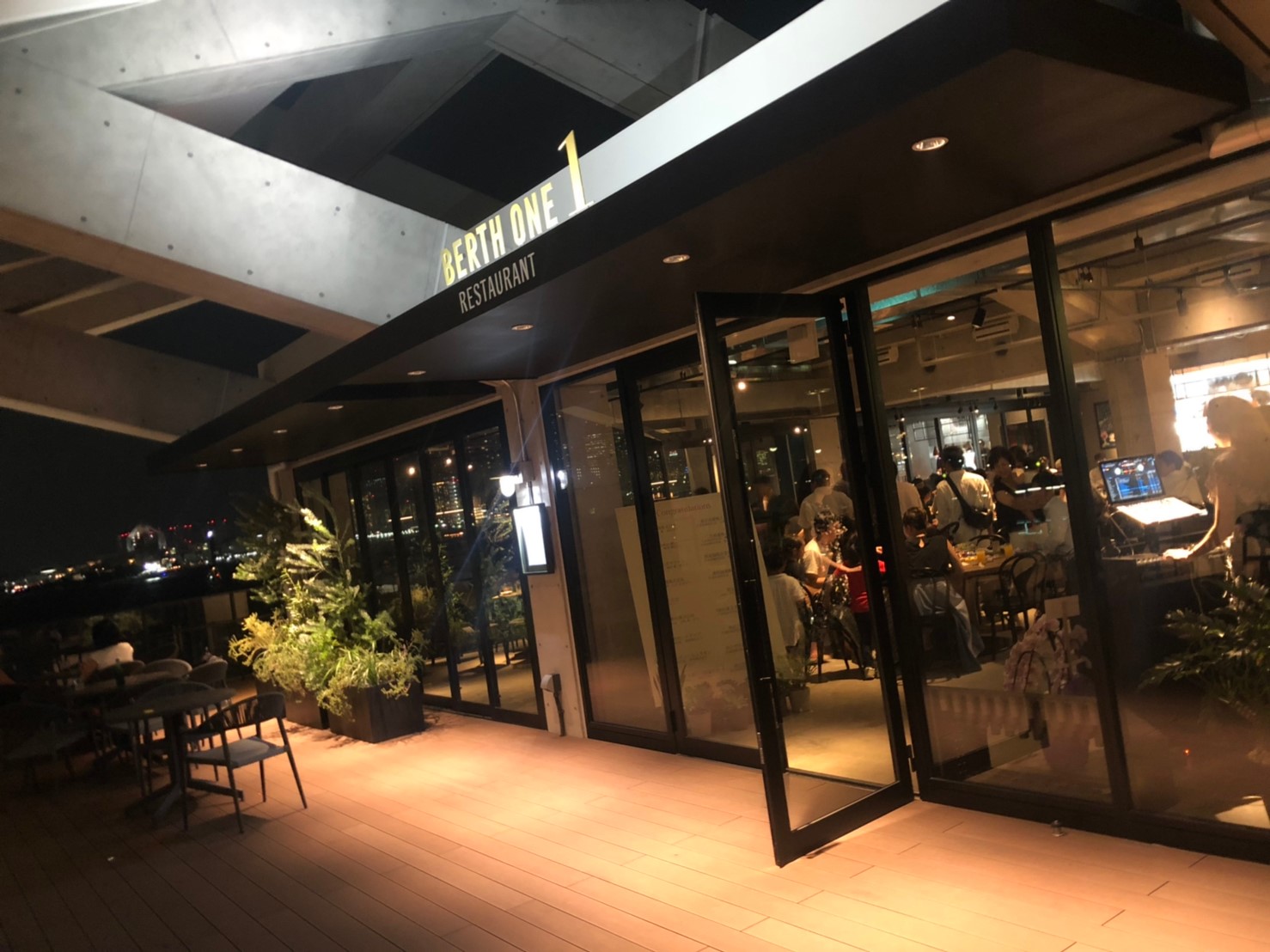 Hinode small boat terminal Second-floor restaurant
The restaurant BERTH ONE on the second floor offers meals accompanied by breathtaking views of Tokyo Bay.
Detail of Hinode small boat terminal (Hinode funatukiba)
Location

7−103 Kaigan 2-chome, Minato-ku, Tokyo

Access

By train

4 min. walk from the East Exit of Hinode Station on the Yurikamome Line

6 min. walk from the East Exit of Takeshiba Station on the Yurikamome Line

10 min. walk from the South Exit of Hamamatsucho Station on the JR Yamanote and Keihin-Tohoku lines

Vicinity

Hi-NODE Dock is a part of a retail facility called Tokyo Hi-NODE Pier, which operates two restaurants with unique concepts.

BESIDE SEASIDE

This European-style restaurant offers waterside boardwalk seating

It's an enjoyable spot to spend time before and after the cruise, surrounded by Tokyo Bay and the lawn.

<Hours>

Weekdays   11:00~14:30 LO、17:30~22:00 LO
Saturdays  7:30~22:00 LO
Sundays and holidays 7:30~20:30 LO

<Seating>

194 seats in total (94 indoor seats, 100 boardwalk seats)

BERTH ONE

This restaurant on the second floor of Hi-NODE offers a wide range of cuisines.

It has a casual bar and the whole restaurant can be booked for parties and events.

Diners can enjoy wide-open views of Tokyo Bay from the second-floor patio seating.

Convenience stores nearby

Although there is a Lawson convenience store about a two minutes' walk away, it should be noted that it is open only during the hours of 7:00-17:00. We recommend getting your shopping done at the convenience stores near Hamamatsucho Station before coming to the dock.

Notes

Boarding announcements

Our staff will make boarding announcements at the Boarding Area after the boat has docked and all passengers have assembled.

Wait in the vicinity because the pier is locked until boarding time.

Use of the pier

9:30~22:00

*The boat will dock at Hi-NODE Dock no later than 21:50, since the dock closes at 22:00. Cruises planned to dock after 21:50 will use other piers.

Pier reservations

Note that since reservations are on a first-come, first-served basis, we may not be able to accommodate your requested reservation time in some cases.
Recommended cruisers that can use this pier