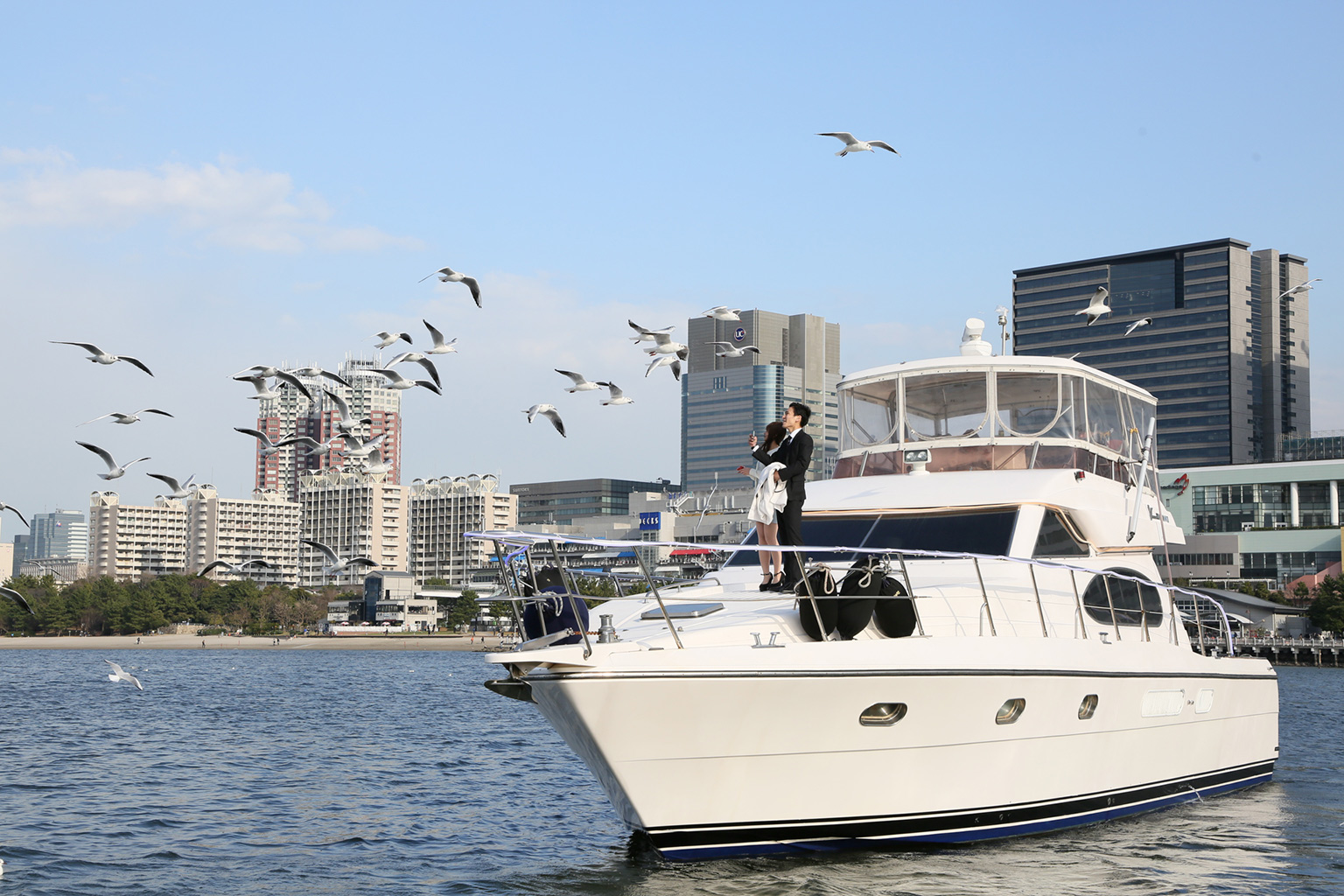 From each pier, you can choose a cruising course freely to suit the purpose of your cruise. Captivated by views of Tokyo from the sea, many passengers enjoy cruises repeatedly in all four seasons. Feel free to consult us regarding your wishes, such as a relaxing banquet or a visit to numerous nighttime viewing spots.
Odaiba area course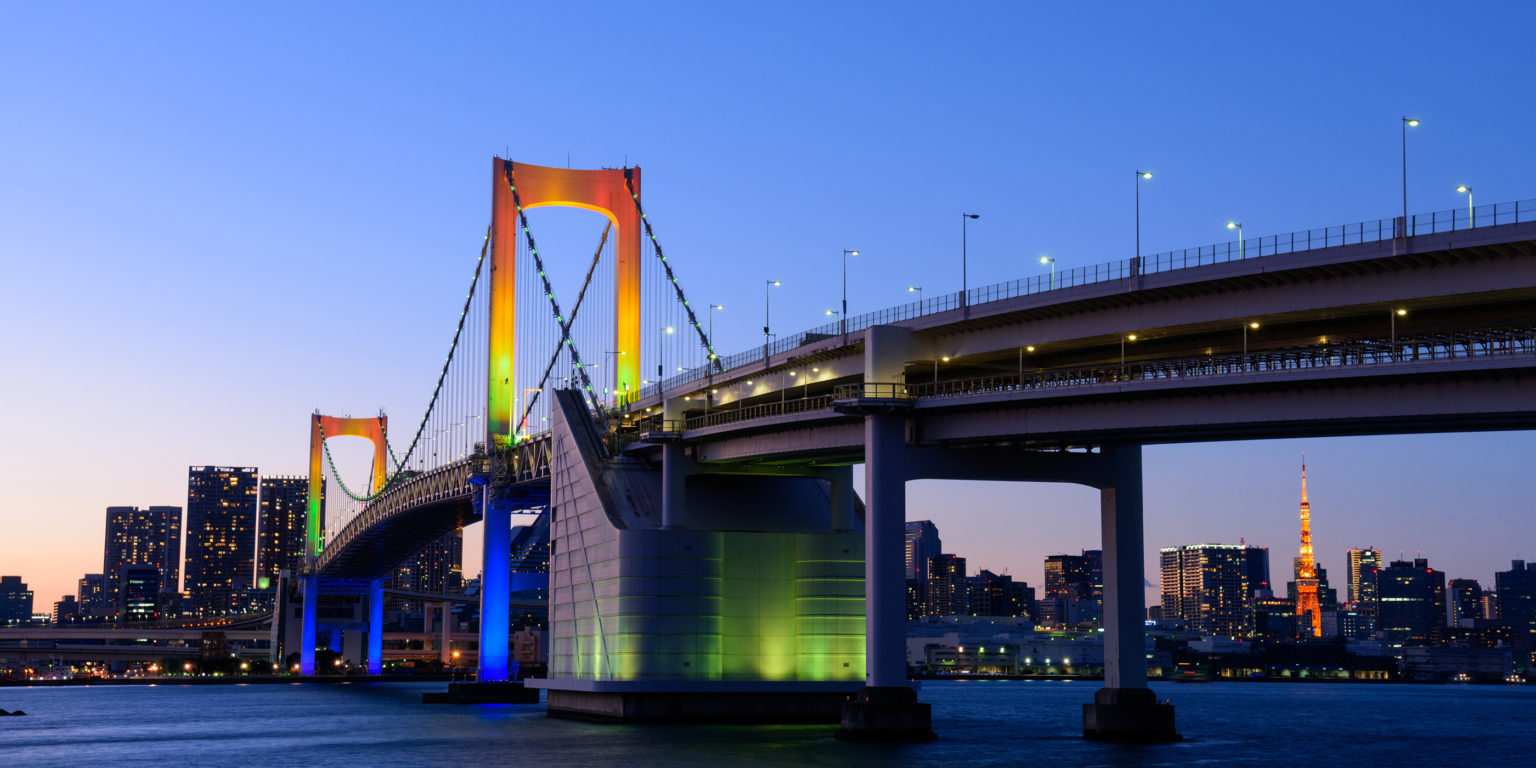 This is a standard cruising course with plenty of attractions such as Eitai-bashi Bridge, Sky Tree, Rainbow Bridge, and Container Pier. Longer mooring times are possible, making it a popular choice for relaxed banquets and BBQ cruises.
Up north the Sumida river course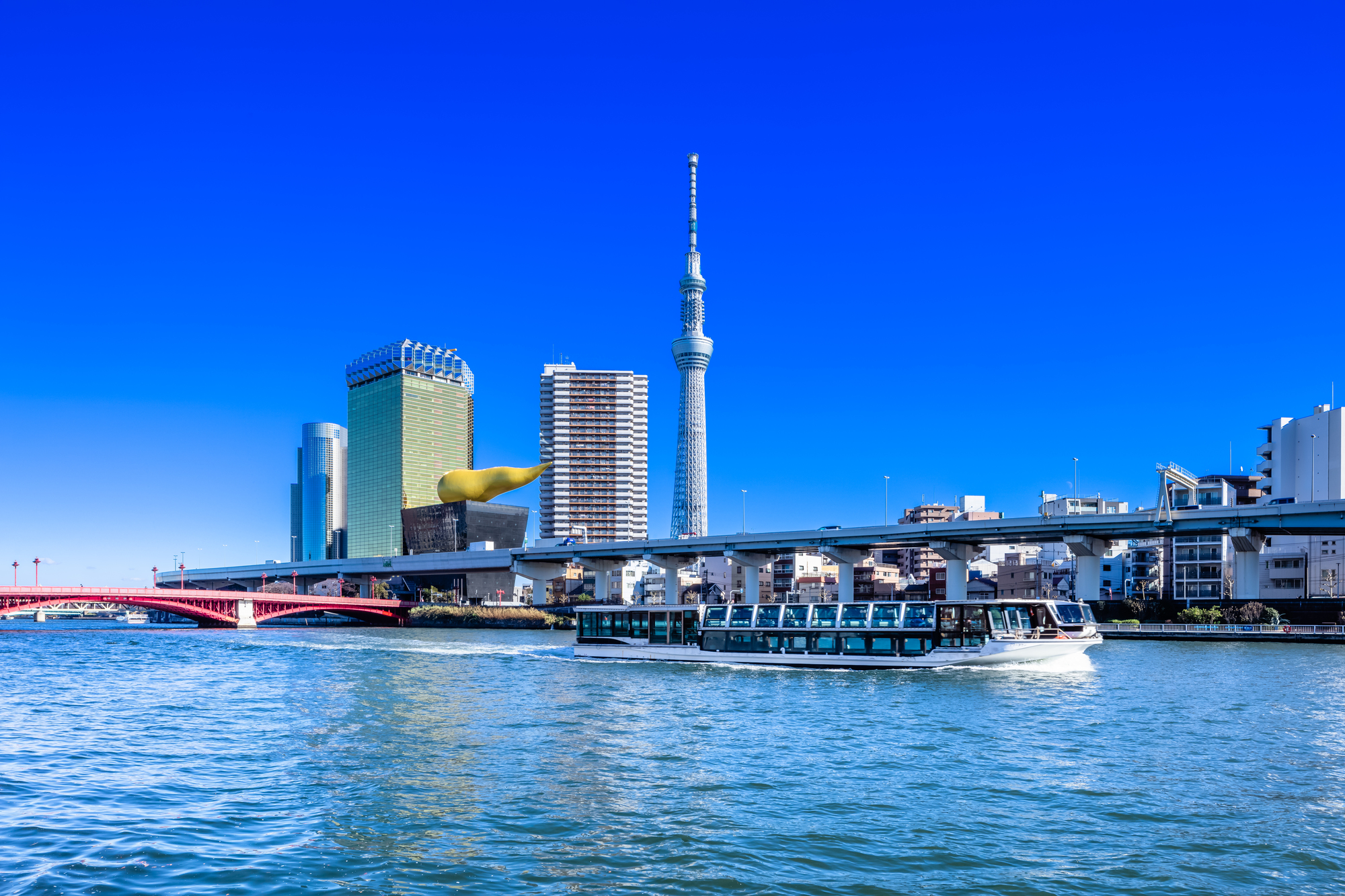 Tokyo is a "city of water" through which many rivers flow. Why not view the familiar city of Tokyo from a different angle? Visitors can enjoy bridges with a variety of histories. Some of the bridges are designated as national important cultural properties, and there are many hidden attractions♪ In spring, this is a popular cruising course for cherry blossom viewing.
Haneda Airport waterfront course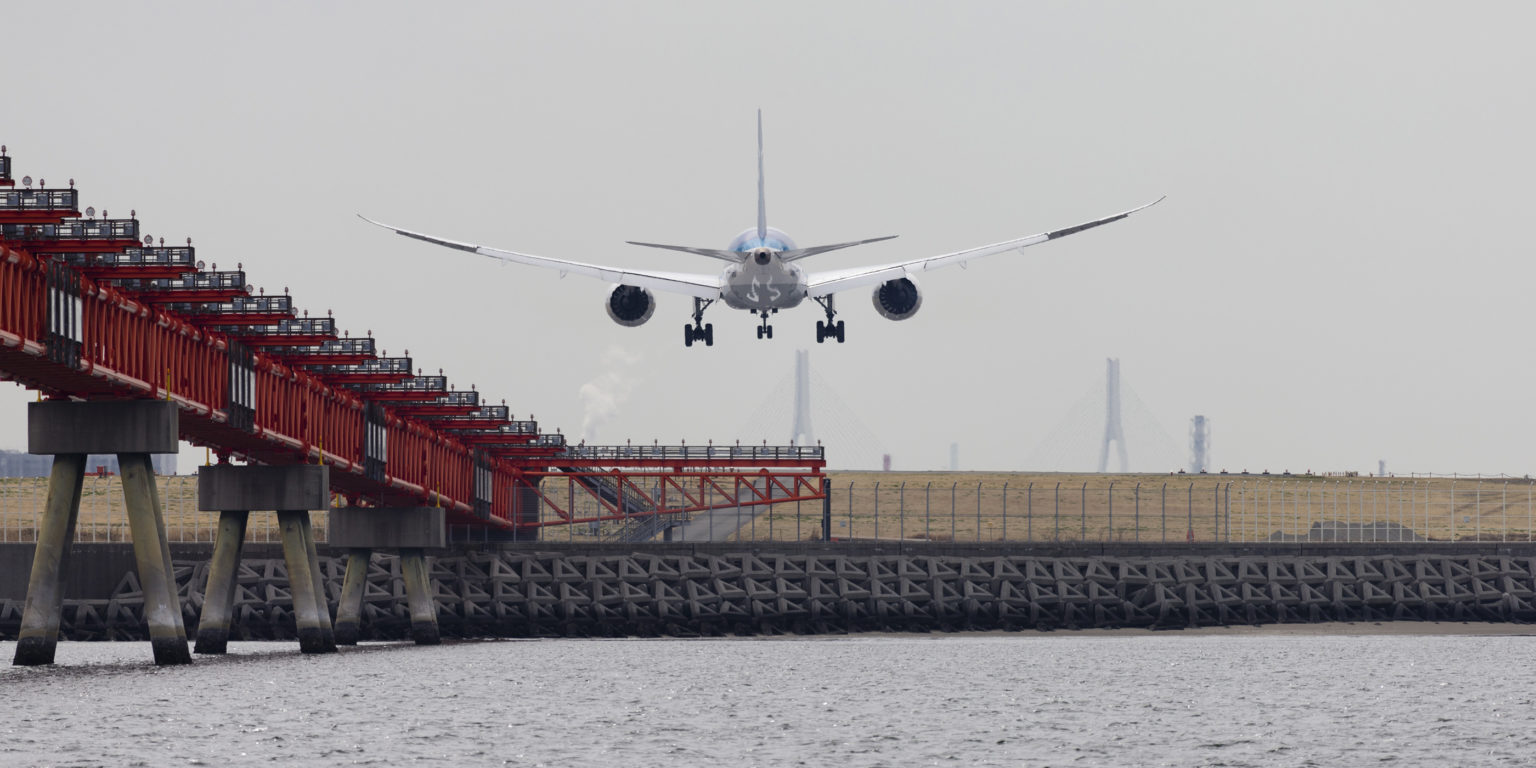 Cruising on the Tokyo Bay, you can look up at the aircraft taking off and landing at Haneda Airport and experience the realism of it all, and you may even feel like a kid again!
Yokohama area course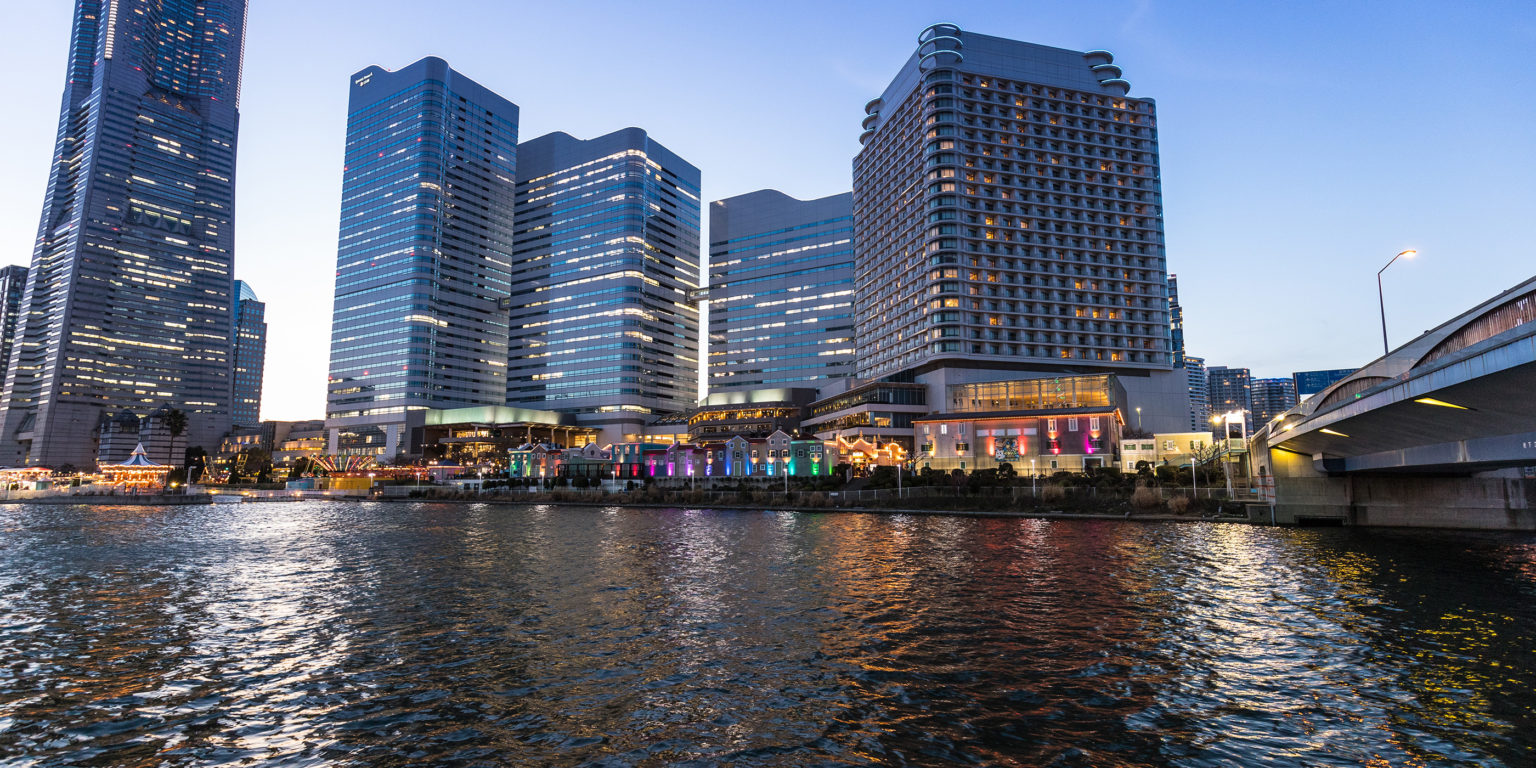 A cruise with a spectacular view of Yokohama's waterfront city. The factory night view course, which opens up a mysterious world on weekdays, is also popular. Marine leisure cruise to Hakkeijima Island, which is available from May to September, is also recommended.