Choose a cruise by purpose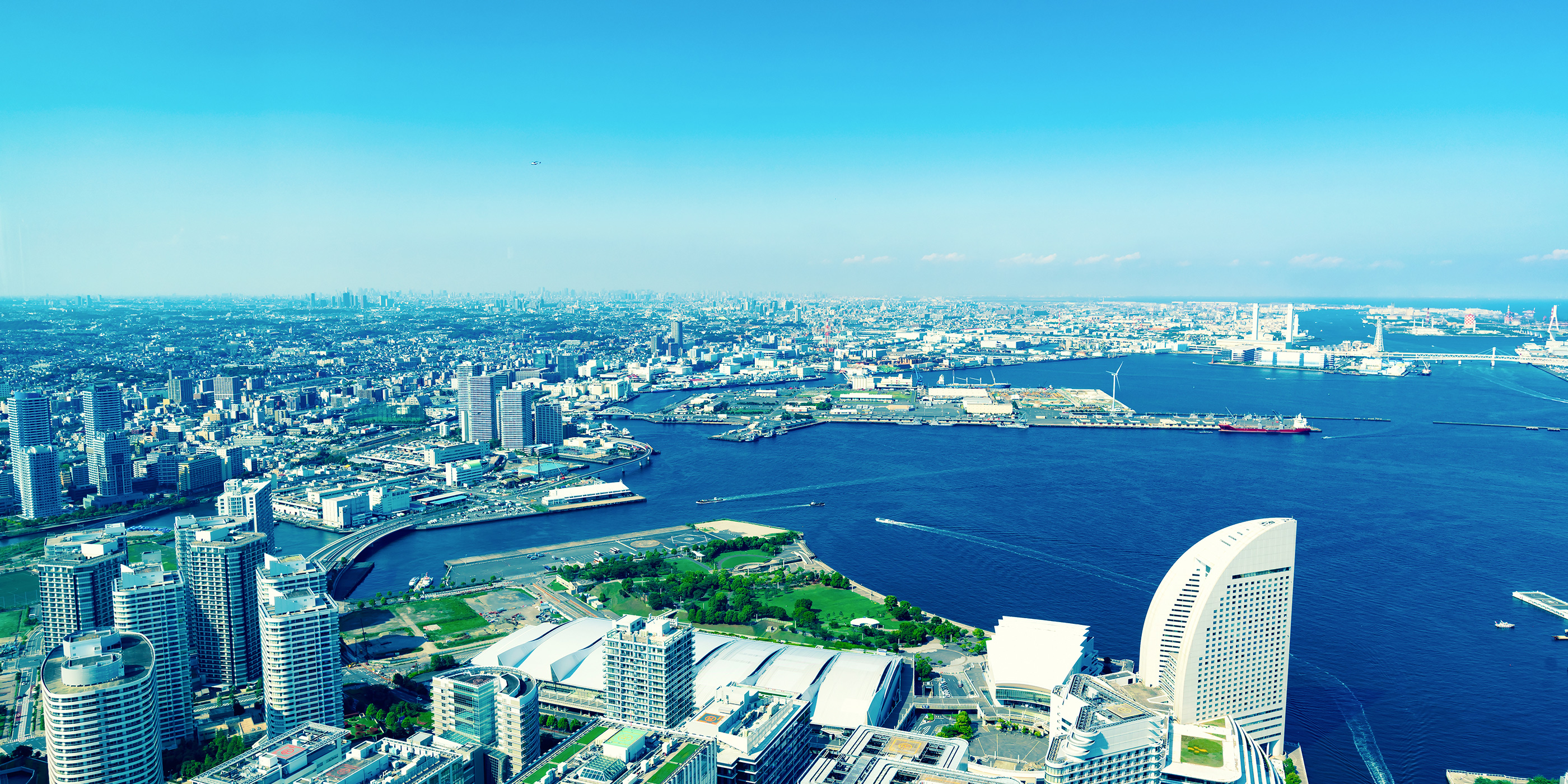 My name is Yu. I am a captain with Anniversary Cruise.

Thank you for choosing to hold your event on board our vessel.
Our entire crew is overjoyed to have the opportunity to show you the enjoyment of a sea cruise and the beauty of Japan when viewed from the sea, in Tokyo Bay and Yokohama.

As you charter the entire vessel for your cruise, we do all we can to provide the ultimate in entertainment while guiding you to the best cruising spots in Tokyo Bay and Yokohama, as well as supporting cruise cast members in delivering an unforgettable event on your cruise of Tokyo Bay and Yokohama. Leave everything to us.

The first step in your cruise is choosing a Tokyo Bay or Yokohama cruise plan.
Purpose category