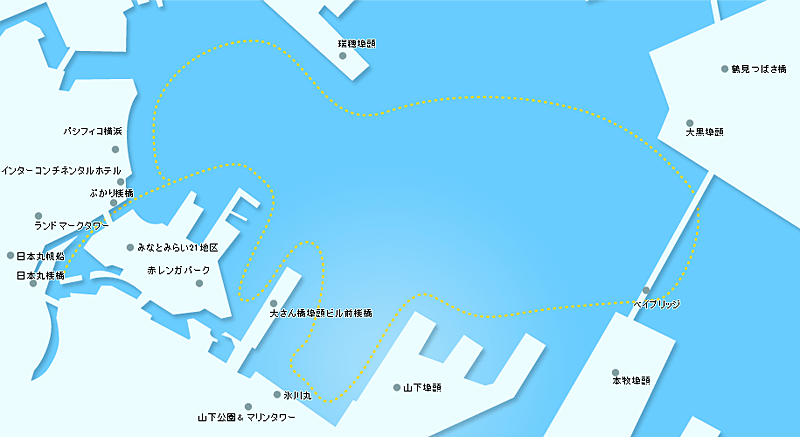 ※ Boarding locations include: Kachidoki Pier, Shiodome Pier, Tennozu Pier, Odaiba Palette Town Pier, Yokohama Pukari Pier, Yokohama Osanbashi Futo Pier.
※ Arrival and departure times of the ships are predetermined, but location of pickup and drop-off can be altered at request.
※ Please make drop-off and pickup location decisions 30 minutes before pickup and 30 minutes before drop-off.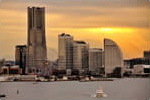 Minato Mirai District 21

Here is a beautiful area representing old and new Yokohama. Depending on the time and season, various light decorations make Yokohama more adorable. Enjoy the view of beautiful Yokohama Bay from a boat.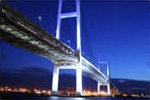 Bay Bridge

One of the most famous and impactful symboles, Bay Bridge. It was build with 80 billion yen on Heisei Era. Length is 860 meters, hight from the surface of see when it is high tide. Quite impactful when you look Bay Bridge up from a boat.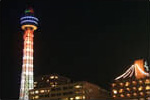 Yamashita Park & Marine Tower

Here is famous for their beautiful sights and as the perfect spot for romantic dates in Yokohama. The distinctive feature is a large ship called Hikawa-Maru stayed there as a display.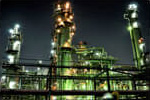 Kawasaki Factory Area

Very popular for especially families, "Factory Night View Cruise." This area is represented good old Japan for history of envelopment and it is so beaufiful to light up at night. Enjoy it from a boat!!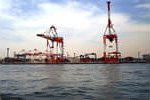 Honmoku Wharf

One of the largest container terminals in Yokohama Bay. All of things, such as food, clothes, furnitures and so on, are come by transported all across the world via sea!!