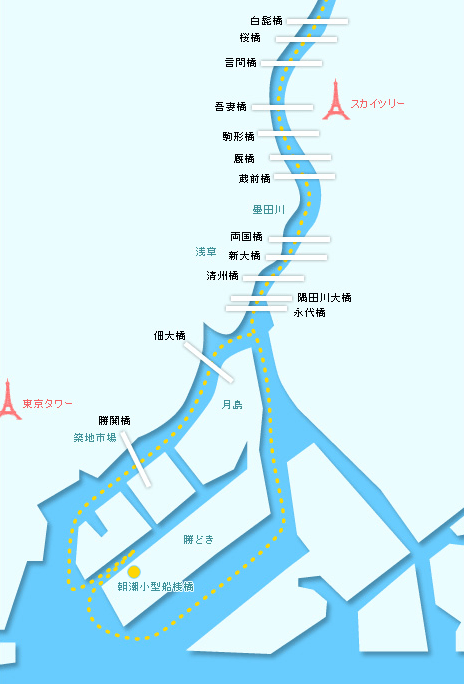 ※ Boarding locations include: Kachidoki Pier, Shiodome Pier, Tennozu Pier, Odaiba Palette Town Pier, Yokohama Pukari Pier, Yokohama Osanbashi Futo Pier.
※ Arrival and departure times of the ships are predetermined, but location of pickup and drop-off can be altered at request.
※ Please make drop-off and pickup location decisions 30 minutes before pickup and 30 minutes before drop-off.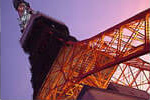 Tokyo Tower

No one does not know Tokyo Tower! You can see and enjoy one of the most famous symbols in Tokyo. Depending on time and season, you may be albe to see the night spectacle lights of Tokyo Tower from a boat.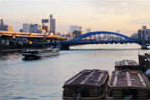 Sumida River

Cruising north, you are able to see many various bridges lit up with many colors at night time while cruising. All the bridges are unique and their shapes and sizes are different too. Suitable for cruising when Fireworks and Ohanami.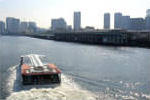 Tsukiji Market

The world's largest fish market, Tsukiji, is a wonderful spot for tourists. If you are lucky, you can see the background of Tsukiji from a boat how fish is brought in.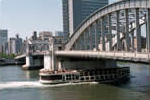 Kachidoki Bridge

One of the most historic bridges in Tokyo stretching across Sumida River. This is movealbe so it has the ability to be raised, locked and lowered without theneed of an additional power supply.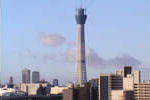 Tokyo Sky Tree

New symbol in Tokyo! Hight is 634 meters, with beautiful and simple light everyday. From Sumida River, you can feel the impact of it.